I'm excited to have been given the opportunity to share with you another fantastic new book release in the design world. Last week, acclaimed interior designer Michelle Nussbaumer's first book,
Wanderlust
hit bookshelves, and it's a travel-inspired gem. It is quite clear, as you begin to flip through the color-filled pages that Michelle is heavily influenced by her travels to Italy, France, Asia, India, Mexico, Switzerland, and Morocco. Michelle expertly crafts layered spaces that help to incorporate travel experiences into décor to live with and instill memories in. Rich colors, antique furnishings, global art, bold patterns, ethnic textiles; it's all in keeping with Nussbaumer's signature style.
In the book Michelle shares peeks into her own beautiful residences in Texas and Switzerland (see the stunning double-door entry way just below), as well as from her work for clients all around the US.
The saturated colors Michelle utilizes are just beautiful. Who says a glamorous home cannot be comfortable to all who live within it?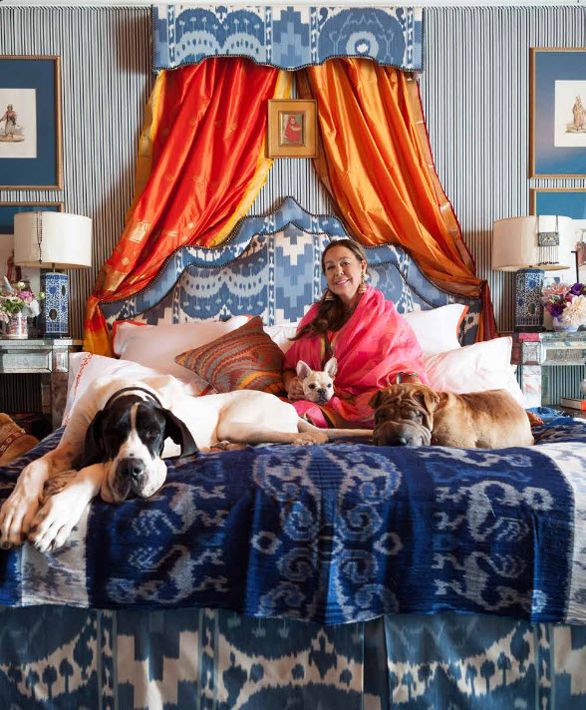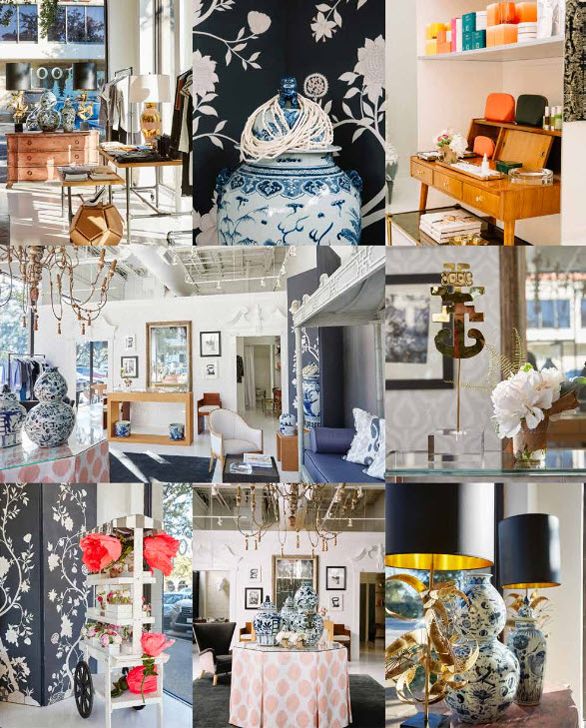 Michelle further explains the premise behind the book: "As much as I love the poetry of design and the beauty of objects and art—and I do—they are inanimate. But when we discover, select, and bring them home as reminders of our experiences, they are not only treasures but also treasuries of meaning and memory. That is why I see what I do as less about a house than about a life. A house should never be finished. It is alive, and because it is alive it needs to be breathing, evolving, and changing."
I think the foreward by famed interior decorator Hutton Wilkinson sums the message of Wanderlust so well, "Nussbaumer tirelessly searches the world for her inspirations. Her wanderlust turns to wonderlust through the environments she creates. These rooms are not preconceived but spontaneous, organic, living, breathing works of art. Hers are not stagnant stage sets but rooms at once alive, environments constantly in flux not just because families are living in them but because Michelle has arranged them for change, growth, and livability."
I love this idea of a living, breathing space that changes with those who grow and live in it. I take from Michelle the mantra that no room is ever truly done! You can purchase your copy of
Wanderlust
here
, and be sure to see more of Michelle's work and travels
here
.
© Wanderlust: Interiors that Bring the World Home by Michelle Nussbaumer, Rizzoli New York, 2016