Beautifully illustrated, and packaged as a small easy-to-carry soft cover, the new city guide
"Paris by Ladurée"
from
Vendome Press
lists 200 of the best addresses in the City of Light. In the guidebook, Ladurée shares the ultimate curated collection of where to stay, where to eat, and where to shop. The iconic Parisian patisserie was founded in 1862, and has gained so much international recognition that it has expanded to 25 countries around the world. My first Ladurée experience, I am happy to say, was in Paris: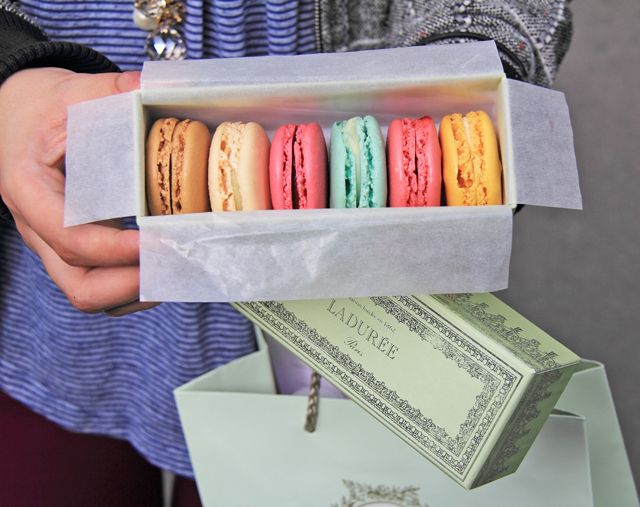 But I am even more thrilled to have a new location in my very own city of Vancouver! A little slice of Paris around the corner.
A snapshot from a visit we made in the summer
Starting him off on fancy treats early :)
What I love about this delightful pocket-sized city guide that Ladurée has published is the four easy to navigate sections, "Cuisine," "Fashion and Beauty," "Interior Design," and "Culture." In it's sections are all the must-see mandatory Paris classics, but also the favorite spots of locals that are lesser known to tourists. It feels like you would have the in-the-know information that all the locals have. My only wish was that I had this guide on my last trip!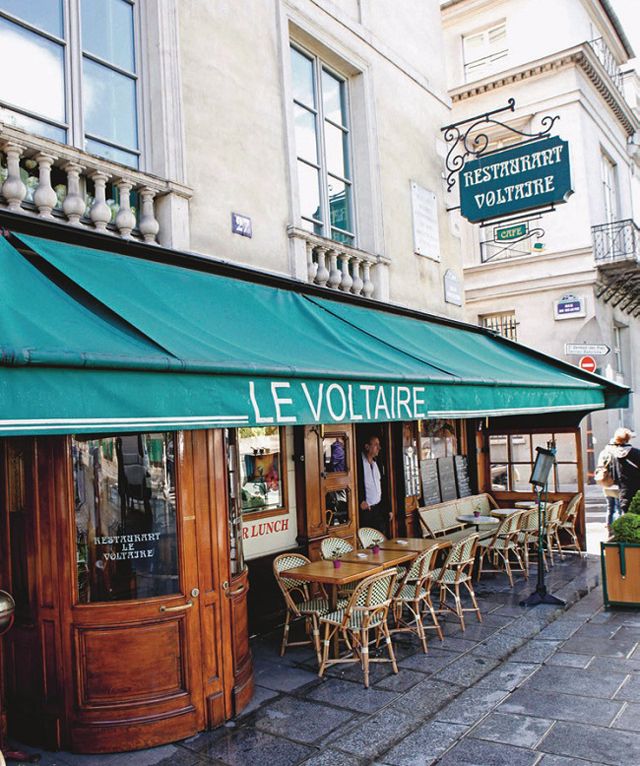 The photography, by Pierre-Olivier Signe, is as charming and captivating as Paris gets: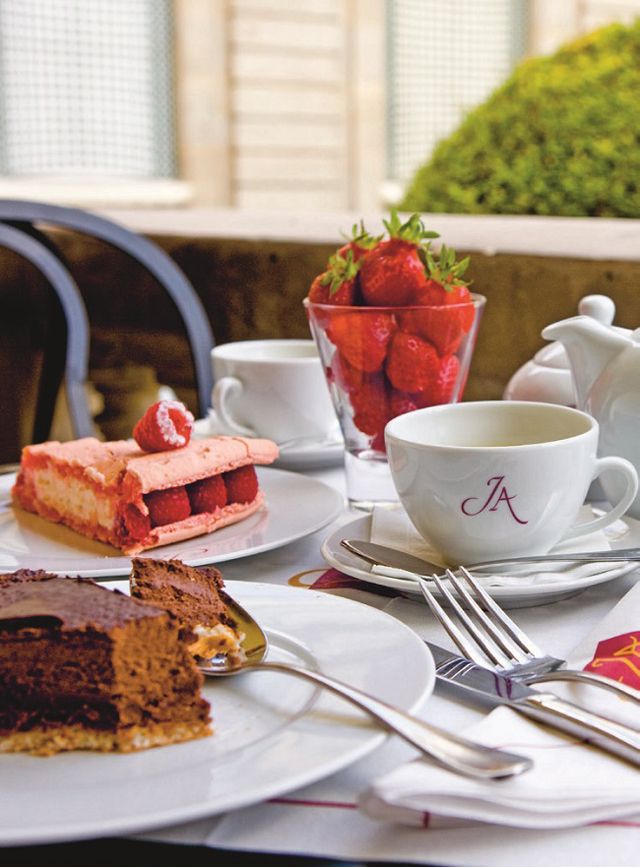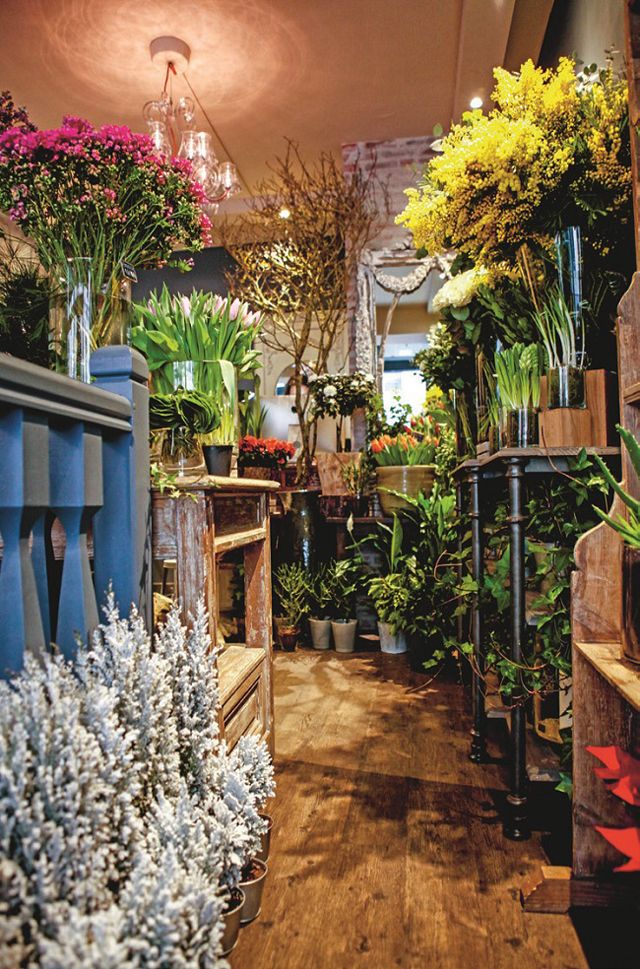 I will definitely be adding all of the Interior Design recommendations to my must-see list for my next trip to Paris!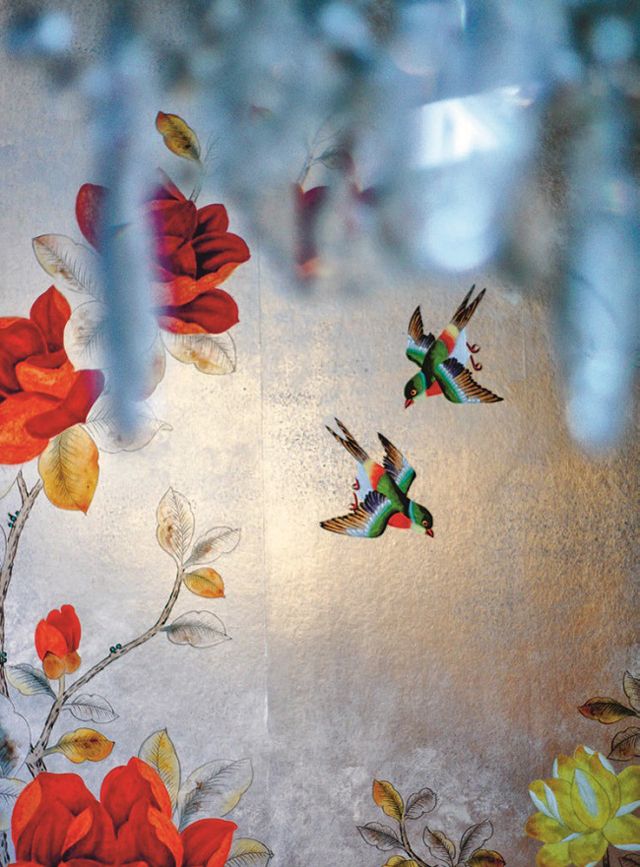 I think
Paris by Ladurée
would make the perfect gift for the upcoming Christmas holidays, I picture it to be the perfect hostess gift for the season! I for one will be sure to carry my copy along the next time I make it back to the one of my favorite cities in the world.
*A thank you to Vendome Press for the copy to review