Entertaining season is upon us! With more dark hours indoors, the upcoming American Thanksgiving, and of course Christmas soon to follow - it's likely we will all have tablescapes on the brain.
Second Bloom: Cathy Graham's Art of the Table
is the latest release from
Vendome Press
which comes at a perfect time of year. Within it's beautiful pages, artist and expert hostess Cathy Graham chronicles foolproof entertaining techniques from arranging the ideal bouquet of flowers, to displaying vignettes through centerpieces, to creating handmade one-of-a-kind invitations. The best part is she takes us through with step by step instructions accompanied by pretty photography: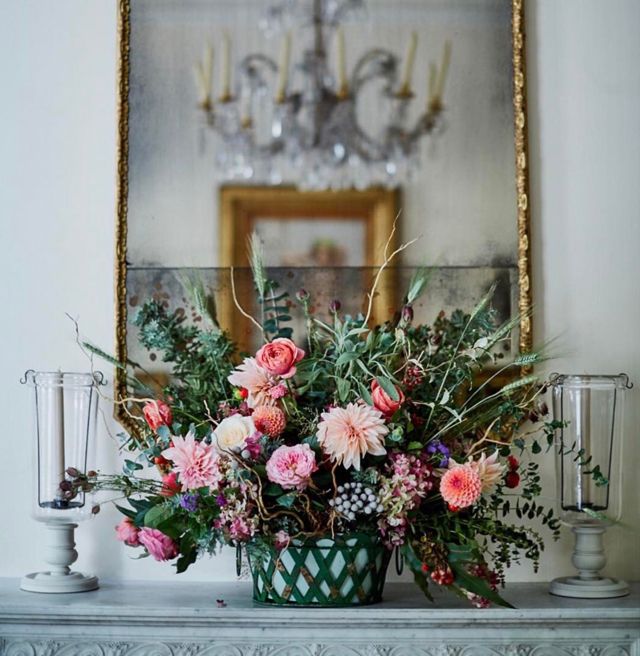 Oh, and of course it's also fun to get a glimpse of her stunning Upper East Side apartment too ;)
The florals and the attention to detail are so fantastic, I feel like I even learned a thing or two just from Cathy's technique of folding her embroidered napkins: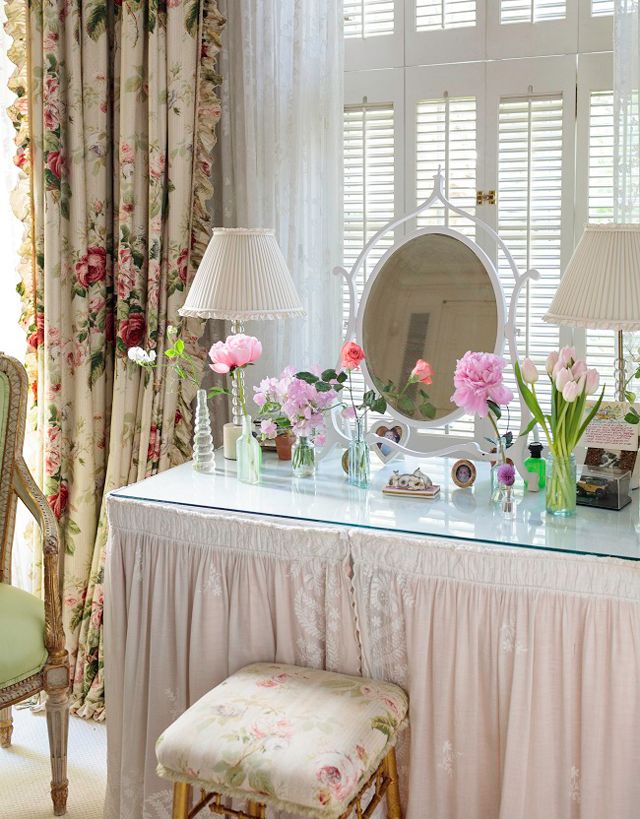 Growing up the daughter of an architect and artist in Chicago, it's quite clear that Cathy has followed in the creative footsteps of her family. The book is filled with Graham's own charming watercolor sketches and you only have to spend a moment scrolling her
instagram
feed to view so much talent.
A lovely natural look for a fall tablescape: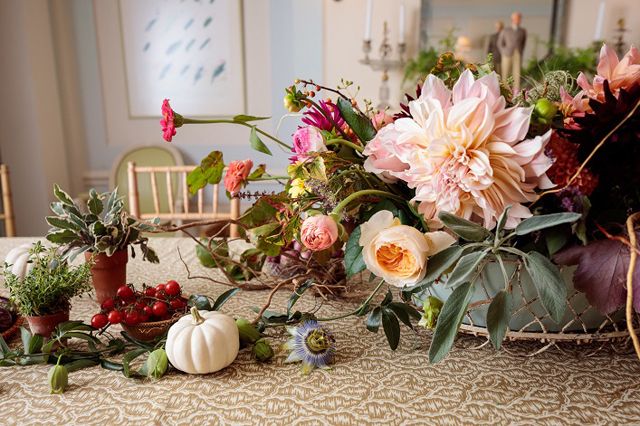 And of course this next photo has me excited for fresh greenery in the house:
Second Bloom
is a beautiful and idea-filled book that is perfect inspiration for every holiday or special occasion. If you have someone on your holiday list that would enjoy a guide to the essentials of party-planning and how to create memorable gatherings, I highly recommend this book!