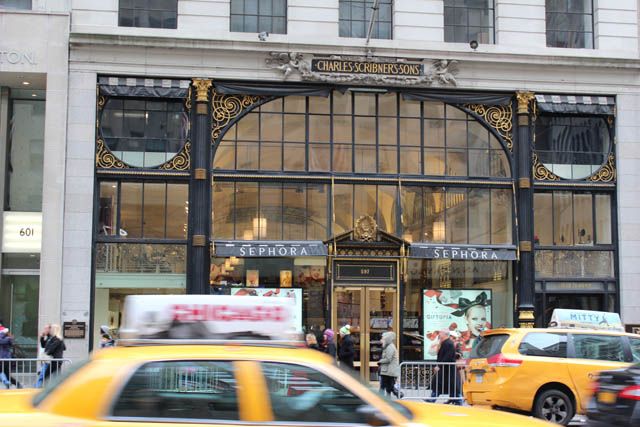 I've finally sifted through some of my favorite shots from NYC. As I looked through our photos, I quickly came to realize we were quite smitten with all of the fabulous architecture at every turn! We did a lot of the classic tourist-y stuff, as my hubby had not been to New York before. I was happy to have a second chance to take it all in: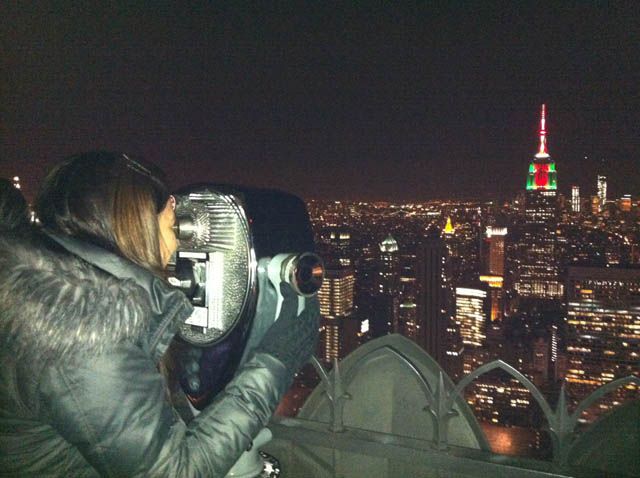 viewing the Empire State from the Top of the Rock
The view from our hotel room window was pretty incredible:
Fifth Avenue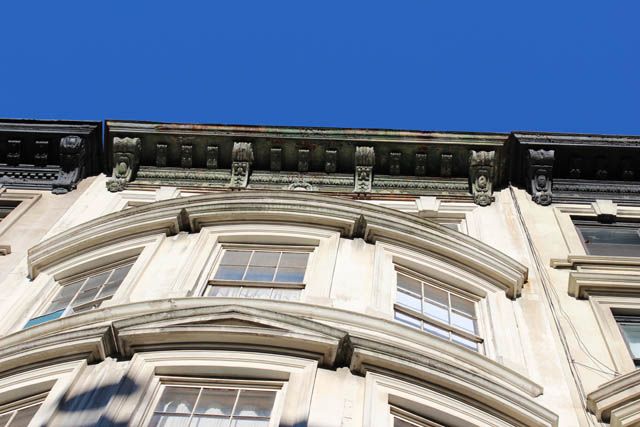 Upper East Side
Bryant Park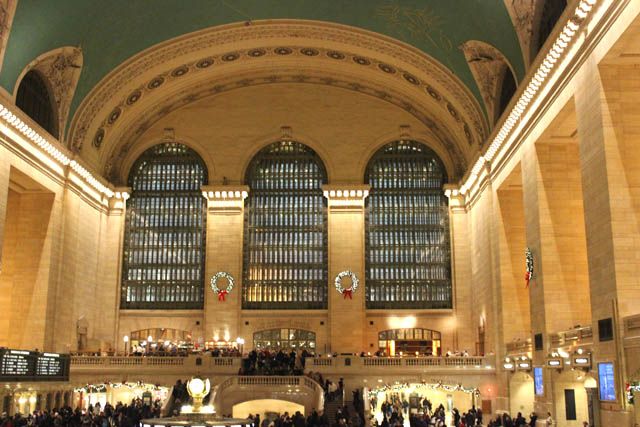 Grand Central Station
Grand Central Station, that breath-taking ceiling!
The iconic Chrysler Building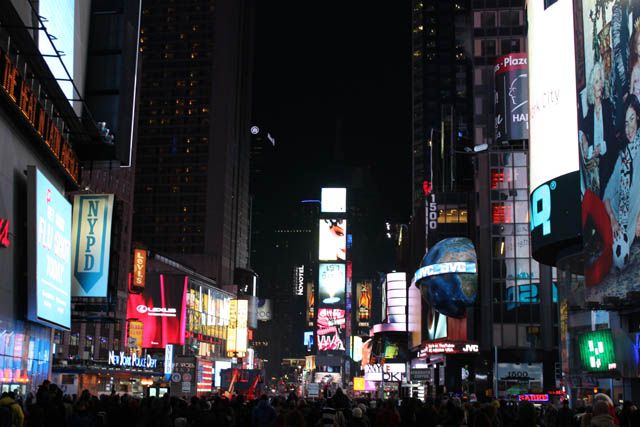 Times Square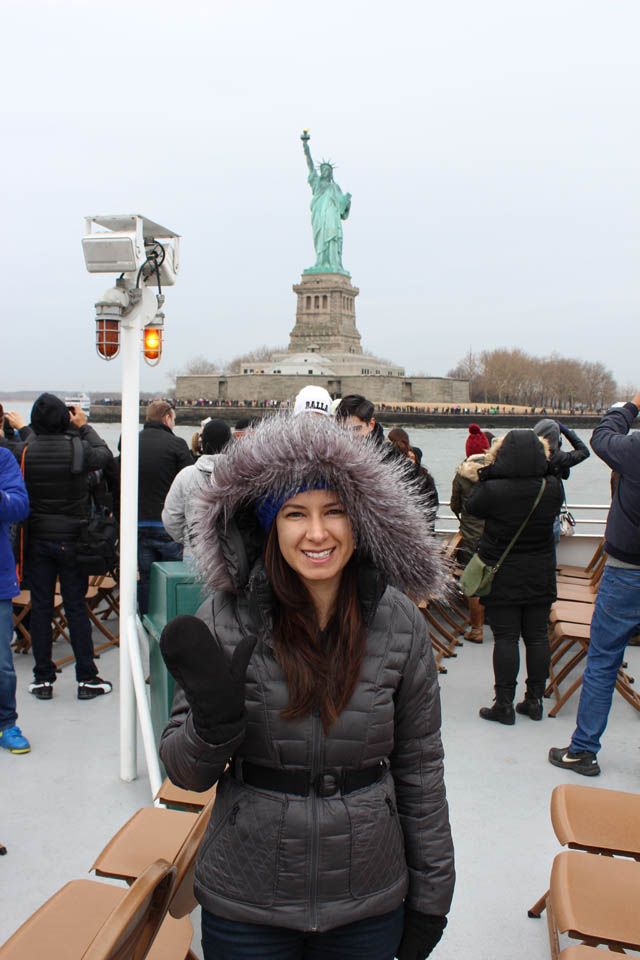 Taking in Lady Liberty
So as you can tell I was basically bundled in my down-filled coat the entire time, it was chilly!! And boy it was a whirl-wind of a trip - we packed in a lot of sights, sounds, and tastes in a mere 3.5 days, but it was so worth it. I'm already dreaming up what I would see and do on the next trip! What are your favorite things to do/see in NYC? I'd love to save your suggestions for the future!