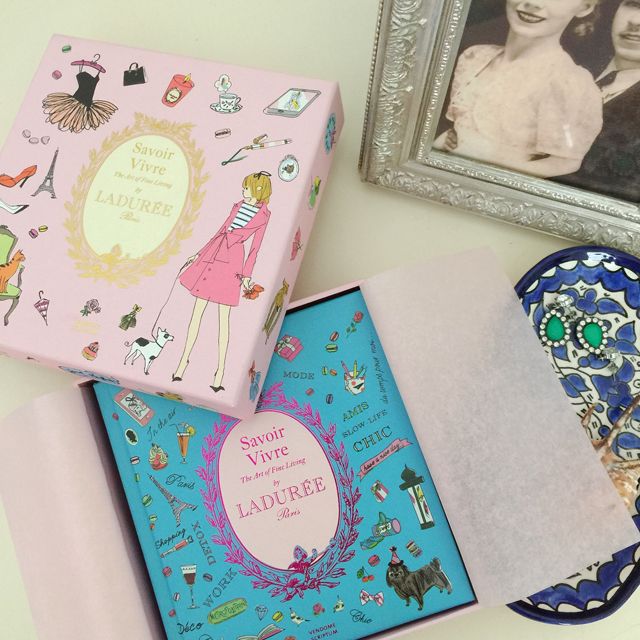 Ladurée, the iconic Parisian patisserie, has done it again with the latest volume in a series of successful entertaining and lifestyle books. This stunningly illustrated gilt-edged book comes wrapped in tissue paper nestled in a gift box leaving you half expecting to discover delightful desserts inside!
Savoir Vivre; The Art of Fine Living,
from
Vendome Press
offers practical advice and inspiration on everything Parisian-chic: from how to prepare a meal the Ladurée way, to the art of hosting, to how to prepare your suitcase for jet set travelling.
An image from my own travels to Paris
The author, Maud Hacker, is a historian and expert on Paris who also works for the Louis Vuitton Foundation. The illustrator, Sophie Bouxom is well-known for her work in Elle, Marie Claire, and the City to name just a few: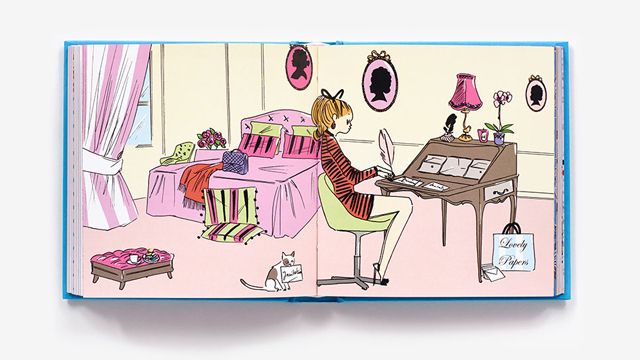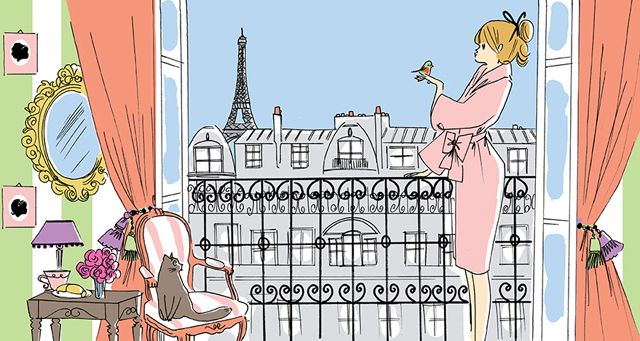 The book is divided into five sections, "In the Morning," "During the Day," "In the Evening," "At the Weekend," and "Travelling," with so many tips and tricks included under each section. Suggested event menus, proper table settings, cocktail recipes, addresses for the best beauty shoppes in Paris are just a small sample of the array of topics. I love that all the suggested menus, listed by event, just seem so utterly French. The number of courses alone! I often wished we appreciated food the way the French do here in North America.
This sweet little read would make the perfect coffee table book as it's easy for guests to flip through and take in bite sized advice and topics. And what a great stocking stuffer or hostess gift for your upcoming Holiday parties! Ladurée has designed
Savoir Vivre
this to be the ultimate guide on how to live well, and I think it does just that.
The local Laduree shop on Robson street in Vancouver
*A thank you to
Vendome Press
for the copy to review - do check out their website for more of the finest publications on lifestyle, interior design, architecture, and French culture. A thank you to them for allowing all of us to access beauty and design through their publications!