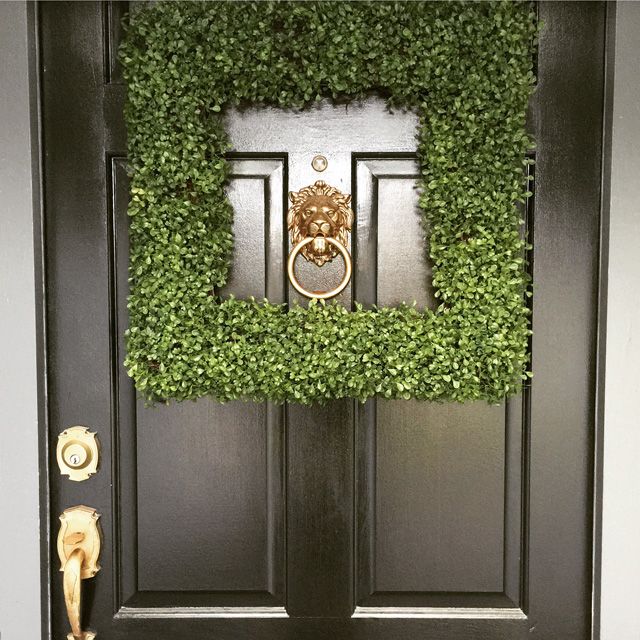 Merry Christmas dear friends!
I wish you a fabulous next few days surrounded by your family & friends ... I hope you get everything on your wishlist, and eat too many desserts to count. It's a time of year where we can often get distracted by 'things', all those shiny & glittery material items, we even get caught up in what we're going to wear and how we'll do our nails (I'm speaking for myself here!). But I encourage us all to remember what this season really is all about. It's about showing love to our neighbours, spending time with our families, doing random acts of kindness, and most importantly celebrating the One who gave it all for us. Jesus is the real reason for the season, He's the historical basis for this holiday that we have modernized, and it's something that's easy to forget as I get caught up in the hustle and bustle of the Holidays.
I've been trying to focus on that more and more this year; even when writing my Christmas cards out, shopping for the perfect gifts, or baking batches of cookies for loved ones, I'm trying to remind myself why I am doing all of this. To show love to those around me, to give to those in need, and to celebrate the birth of Christ even through tasks that may seem "commercialized."
Luke 2: 8-12 And there were in the same country shepherds abiding in the field, keeping watch over their flock by night. And, lo, the angel of the Lord came upon them, and the glory of the Lord shone round about them: and they were sore afraid. And the angel said unto them, Fear not: for, behold, I bring you good tidings of great joy, which shall be to all people. For unto you is born this day in the city of David a Saviour, which is Christ the Lord.