Yesterday I reached 5 years of blogging here on Marcus Design; I originally created this wee corner of the blogosphere to document my projects & renovations in my very first home. I remember how long and hard I worked on those first few posts, and how nervous I was to hit 'publish' for fear of what people would think, or worse yet, if any one would ever really read what I had to say! Blogging quickly became a huge part of my life - I've made many 'real life' friends, learned to develop my own design style, and became part of an amazing community of like-minded people interested in all-things-creative. I'm so thankful for each and every one of you who come take a peek over here from time to time, you mean the
world
to me!
Fast forward exactly 5 years later, and there is a SOLD sign sitting pretty on my front lawn. I'm closing the chapter on the very thing that got me blogging in the first place. This home has been so good to us and I've learned a lot here; I'll miss it but I'm also beyond excited for what's to come. We haven't found a home yet, but I can promise you a whole lot of renovation goodness once we do! Our neighbourhood is riddled with older homes in dire need of a little love, and we are excited to get our hands on another diamond in the rough ;)
So for now I leave you with a few images of our current little rancher. It's a weird think to see your own home on the MLS website - real estate photos are so different than interior design photos - there's no 'zhushing', and they use all those wide angles and cold lighting! Here is a comparison of a few of my own photos contrasted with the MLS photos: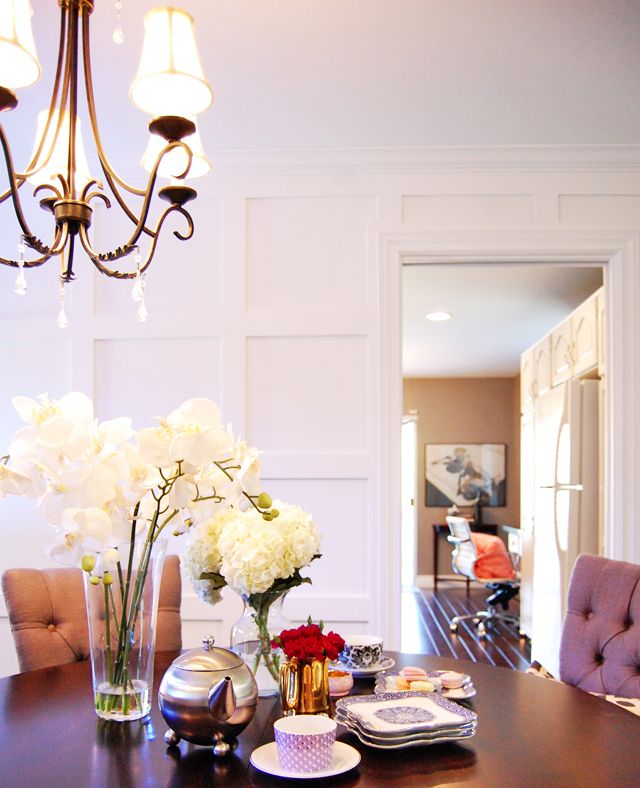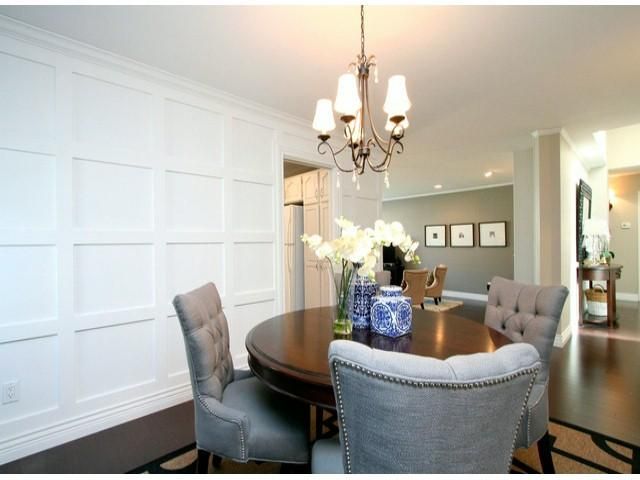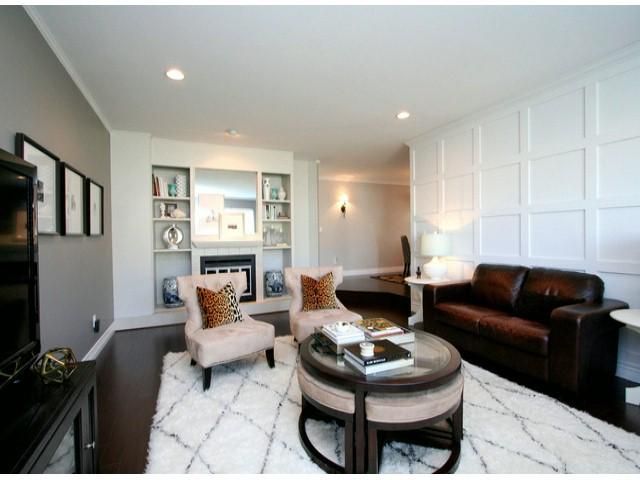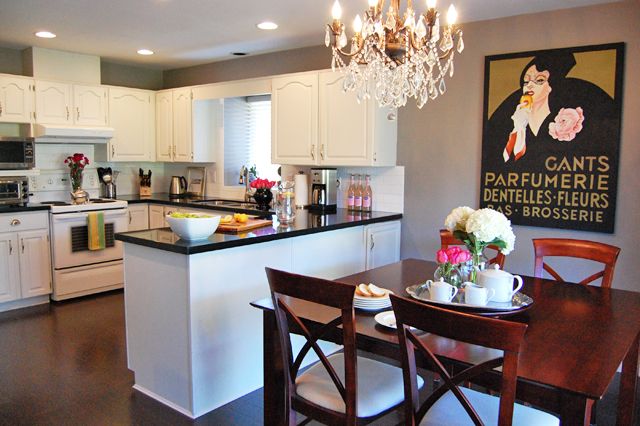 Funny to see the difference, isn't it? Well, it's on to touring potential houses, starting new projects and new renos! Thank you for joining me on this exciting ride.